Back to all posts
Posted on
School Council - Join us in supporting the students and staff of EPS!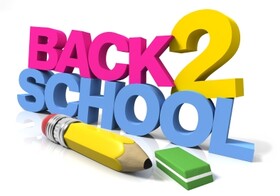 EPS School Council Executive
Bailey Walsh - Chair
Connie Williams - Vice-Chair
Chasidy Bourassa - Treasurer
Christine Tredger - Secretary
The first School Council meeting for the year will be held on September 23rd at 6:30 via Zoom.  Come out to help support our staff and students through another fluid year.  There are many ways to help, by holding a position on the executive, being a division representative, or by just being a voice at the meeting to share your ideas and perspectives.  We look forward to seeing you there.
Link to the meeting:  School Council Meeting