Back to all posts
Posted on
EPS Terry Fox Run Fundraising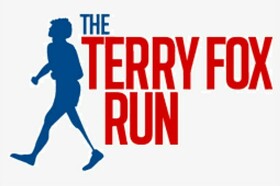 Donate here for the EPS Terry Fox Run
Terry Fox represented the best that Canadians have to offer. He was an example of courage, humility, determination, and perseverance. From a young age, he exemplified these attributes that made him an inspiration for not only Canada but the entire world.
Our EPS Hawks will be taking part in the Annual Terry Fox Run on Friday, September 24th.  Come out to support this cause with our students.  If you would like to volunteer please contact the office for more information.
If you are interested in donating to the fight against cancer you can at the link above.